FINALLY!!!
I completed the manuscript for BAD DEEDS on May 4, 2014, at 8:34 p.m. This big tale — packed with action, intrigue, suspense, romance, and provocative ideas — runs just about 130,000 words: 44 chapters,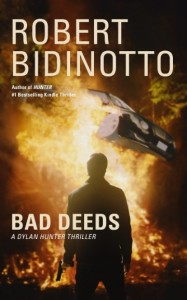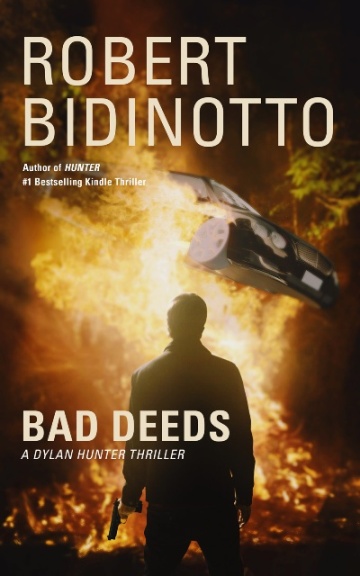 inclusive of a Prologue and Epilogue.
I am exhausted, but exhilarated and satisfied. I have no idea what the public reception of the book will be, but I poured everything into it that I have; and speaking personally, I'm thrilled with the way it turned out.
In coming days, my "beta readers" will have the opportunity to help me fine-tune it for publication. The ebook should be ready in the latter part of May, with the print edition to follow shortly thereafter.
Thanks to all of you for your interminable patience and everlasting support. I'm grateful to have you as friends, and as fans of Dylan Hunter.